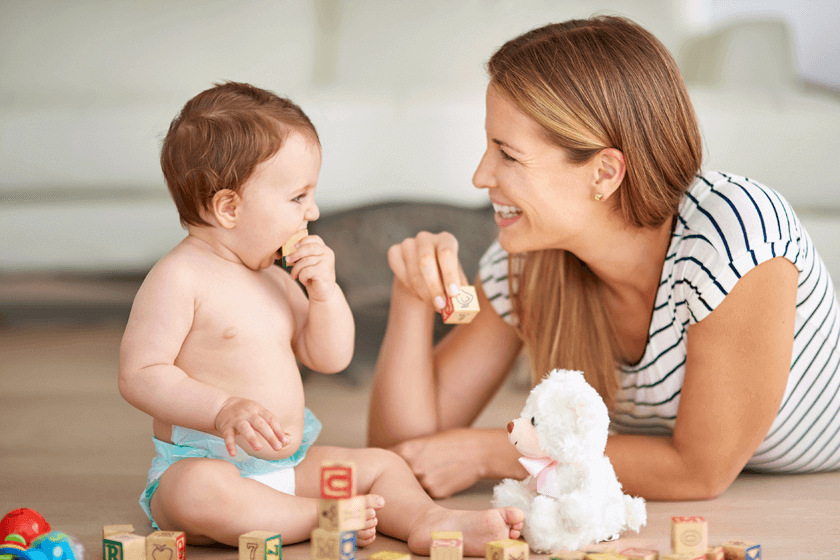 Key Points
Sleep is important part of staying healthy
We should get plenty of age-appropriate sleep each night
Chronic sleep deprivation can cause chronic disease (i.e., hypertension, diabetes and Alzheimer's disease)
If we can't get good night sleep, we can catch up on weekend and with 20 minutes of power nap
How Much Sleep Do You Need?
Sleep is vital part of life. We all have experienced sleepless nights and trouble on the following day. When we were young, we stay up all night partying and pay the consequences. The amount of sleep varies among different stages of life. Teenagers, for example, require more sleeps around 8-10 hours. The National Sleep Founding in US has recommended various hours of sleep as follows: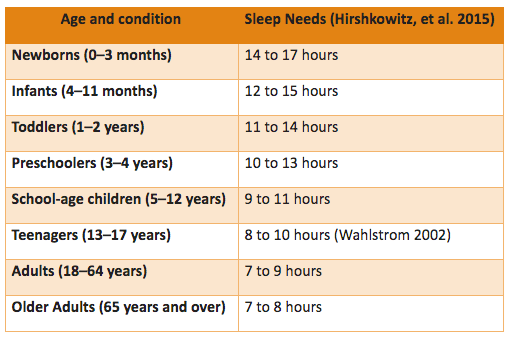 Can We Ever Catch Up On Lost Sleep?
The old dogma on sleep is that we never catch on the lost sleep. People who did not have consistent sleep had the increased risk of hypertension, diabetes and Alzheimer's disease. (Orzel-Gryglewska 2010) However, recent study (Richter, Kramer and Tang 2019) suggests something slightly different. We can catch up on sleep on short term. Åkerstedt (Åkerstedt, et al. 2019) studied 44,000 people over 13-year period in Sweden. The researcher showed that people who tend to sleep less and catch up on weekend did not have increased risk of death than their counterparts.