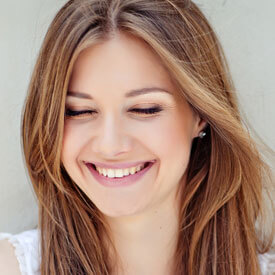 Procedure Name:

Facial Service
Trust the skill and experience Dr. Kim has in selecting appropriate facial treatments for your aesthetic skin concerns when you consult with our team.
Procedure Name:

PRP Therapy Service
For anti-aging benefits, we can prepare a dose of platelet-rich plasma (PRP) with your own blood by separating the blood cells, platelets, and plasma.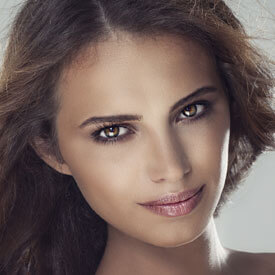 Procedure Name:

RF Microneedling Service
We have confidence you will love the results with our Cutera Secret RF microneedling treatment to revitalize your appearance with collagen induction.