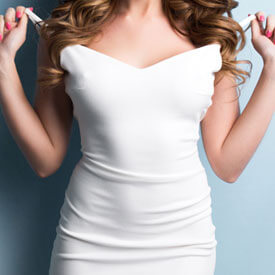 Procedure Name:

BodyTite™ Service
InMode BodyTite is a minimally invasive body contouring procedure that uses radiofrequency-assisted liposuction to sculpt the body without surgery.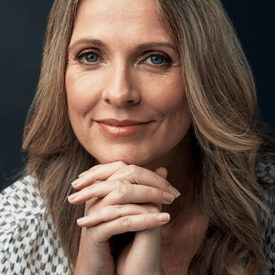 Procedure Name:

FaceTite™ Service
FaceTite, a minimally invasive facial skin tightening treatment, uses radiofrequency-assisted lipolysis to treat loose skin and fat on the face.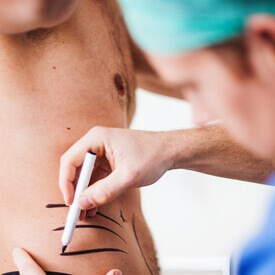 Procedure Name:

Liposuction Service
Liposuction is an effective body contouring process that removes stubborn fat cells that do not respond well to exercise and a diet program alone.